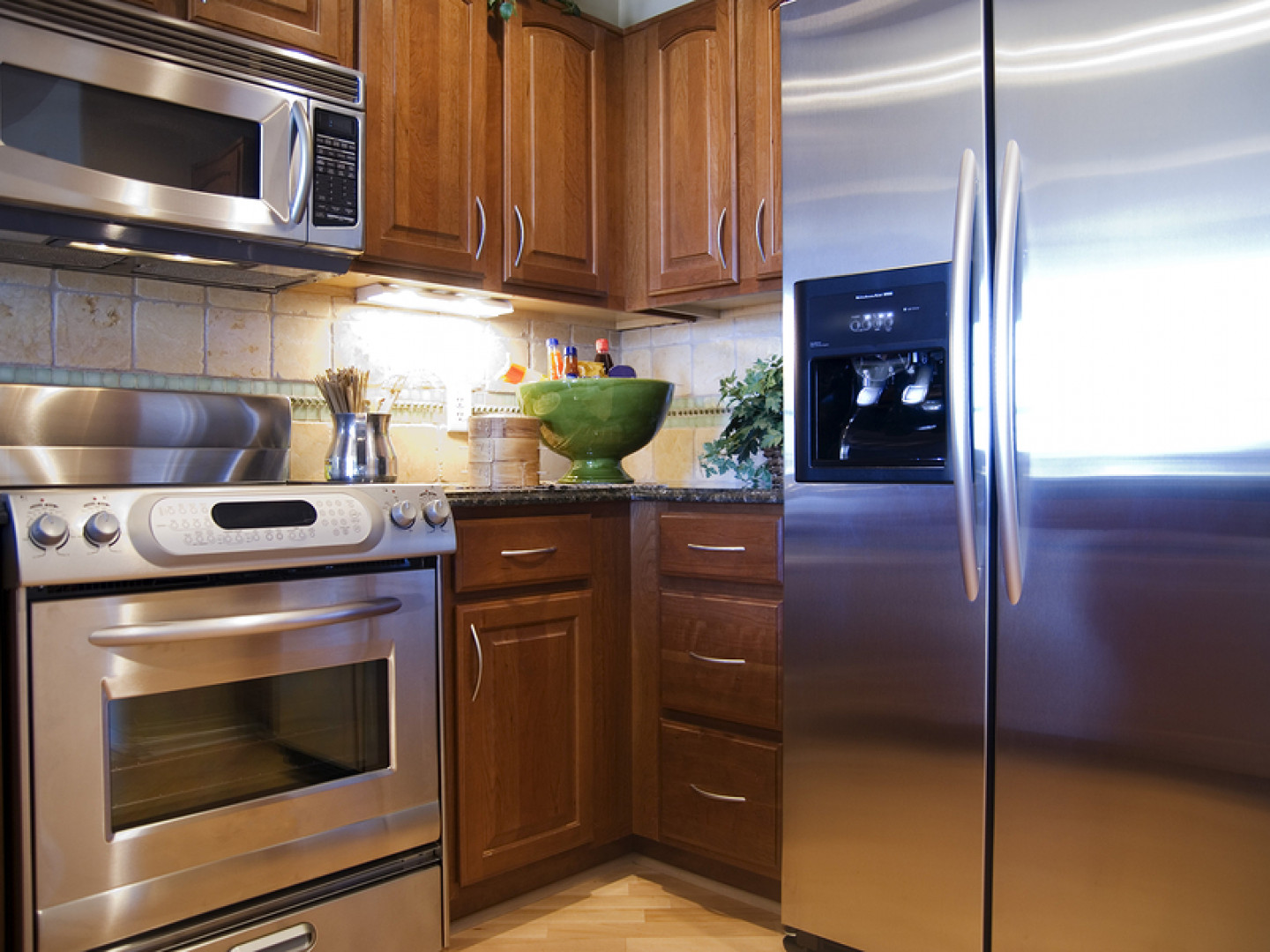 Make Sure Your Kitchen Appliances Are Working Properly
Refrigerator and dishwasher repair services in New Castle, Vail, Rifle or Eagle, CO
Did a recent storm take your fridge out of commission? Don't risk losing all your groceries and frozen goods. Schedule an appointment to get your kitchen appliances repaired right away.

PLM Appliance Repair, LLC has 20+ years of experience that you can depend on when you need any of the following appliances repaired:
Refrigerators
Dishwashers
Wine coolers
Freezers
Trash compactors
Ovens
Ranges
Stovetops
Don't wait until your appliance is beyond repair. Get in touch with PLM Appliance Repair's licensed and insured repair experts to get your kitchen appliances serviced today. We serve clients within a 100-mile radius of New Castle, CO.